In a move made just one day before the conclusion of his current term, the government has decided to extend the tenure of SBI Chairman Dinesh Khara by an additional 10 months. This extension means that Khara will continue to lead the bank until August 2024. Furthermore, the Appointments Committee of the Cabinet (ACC) has also granted a two-year extension to Ashwini Kumar Tiwari, the Managing Director of the bank, whose term was originally set to conclude on January 27.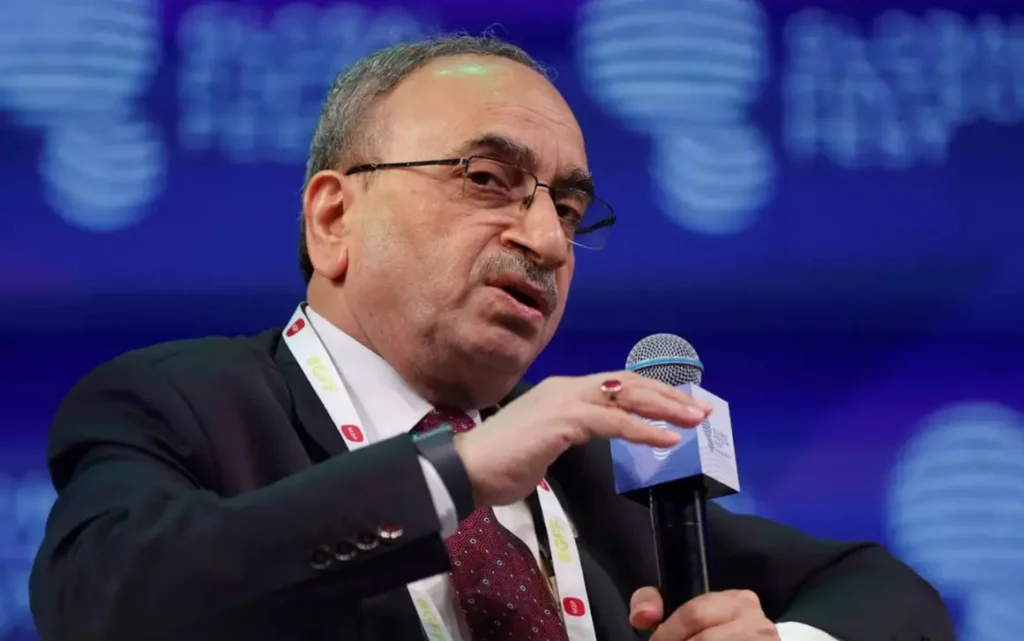 The decision to extend Khara's term stems from the fact that he had not yet reached the age of 63, which is the current retirement age for the SBI Chairman. This extension makes him the second chairman, following Arundhati Bhattacharya, to be granted such an extension.
However, it's worth noting that while the government has established a retirement age of 63, it doesn't guarantee that executives will receive an extension. In the past, several other bankers have been asked to step down once their initial terms concluded.
These two extension proposals had been awaiting approval from the government for several weeks, and the decision was made on the very last day. In recent years, figures like O P Bhatt and Bhattacharya had served tenures of four years or more at India's largest lender.