Reports indicate that there are plans for an infrastructure agreement, slated to be unveiled at the upcoming Group of 20 summit in Delhi this weekend. The key figures involved in this initiative are US President Joe Biden, Prime Minister Modi of India, and leaders from Gulf states. This cooperative effort is a response to China's expanding influence in the region, as disclosed by sources cited by Axios and Reuters.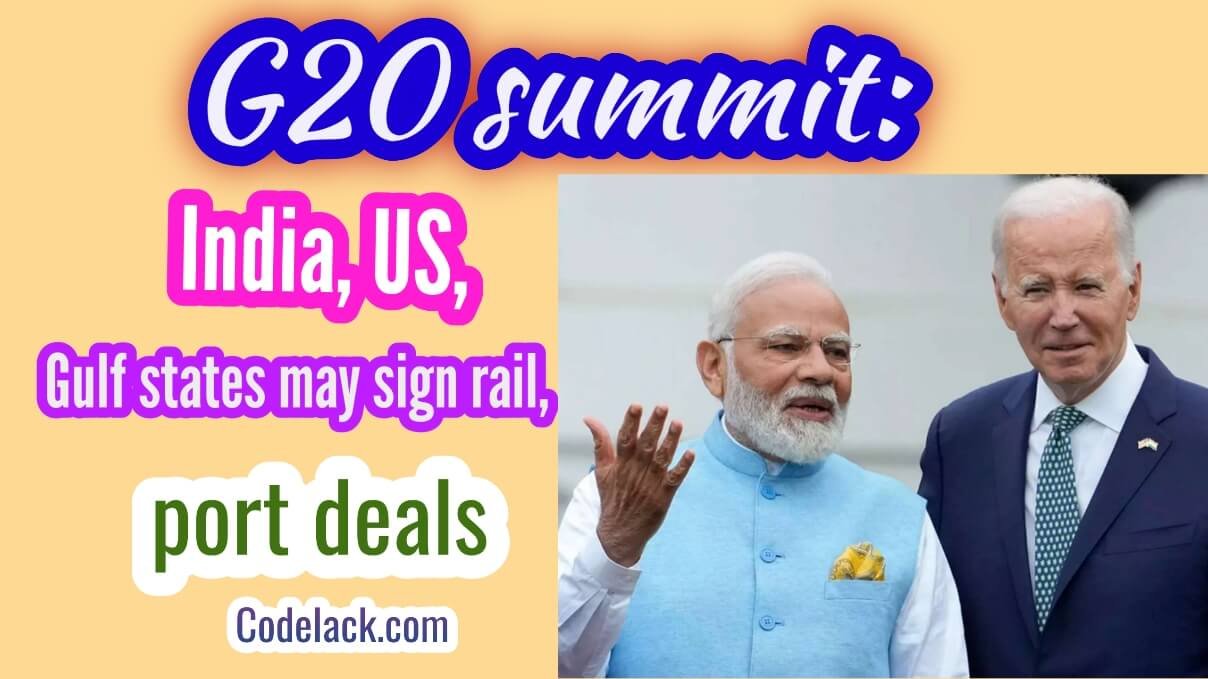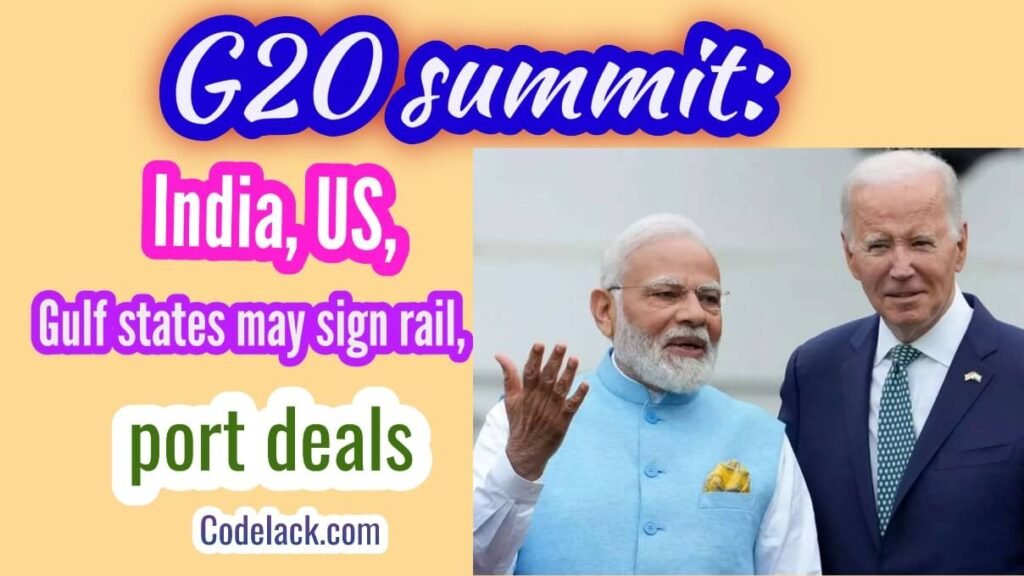 The primary goal of this plan is to create an interconnected network of railways that will link Gulf and Arab countries. It will also encompass maritime connectivity to India through shipping lanes originating from ports in the region.
These discussions align with the broader diplomatic efforts of the Biden administration in the Middle East. One noteworthy aspect is the effort to encourage Saudi Arabia to formally recognize Israel, as reported by Axios.
Furthermore, there have been discussions about a proposal supported by the United States to expedite land-trade routes between Gulf Arab countries and the Mediterranean Sea, involving participation from Israel and Gulf nations. However, it's important to note that specific timelines for implementing these changes have not been finalized.
In earlier months, Jake Sullivan, National Security Advisor to President Biden, engaged in discussions in Saudi Arabia that included representatives from India and the United Arab Emirates (UAE). These talks explored potential avenues of cooperation, particularly in strategic infrastructure projects such as ports and railways.
Axios also suggests that the announcement of this project may increase the likelihood of a brief bilateral meeting between President Biden and Saudi Crown Prince Mohammed bin Salman on the sidelines of the G20 summit in Delhi.
This US-driven initiative comes at a time when Saudi Arabia and the UAE, both longstanding US allies, have been strengthening their ties with China as they seek to enhance relations with rapidly growing Eastern economies. Notably, these oil-rich Gulf states recently expressed their intention to join the BRICS group of emerging market nations, with China playing a prominent role in this development.
The leaders of BRICS countries are actively working to augment the group's influence and counter US dominance in the global economy and trade, including the role of the US dollar.
In recent years, the United States has been actively countering President Xi Jinping's Belt and Road Initiative, which has financed extensive infrastructure projects in emerging markets. China has also been bolstering its ties with the Middle East, even mediating a détente between Saudi Arabia and Iran earlier this year.
Looking ahead, President Xi is scheduled to host world leaders, including Russian President Vladimir Putin, at a Belt and Road summit in Beijing next month, further underlining the significance of these geopolitical developments.